Tuesday, August 17th, 2010...12:56 pm
Vacationland
Jump to Comments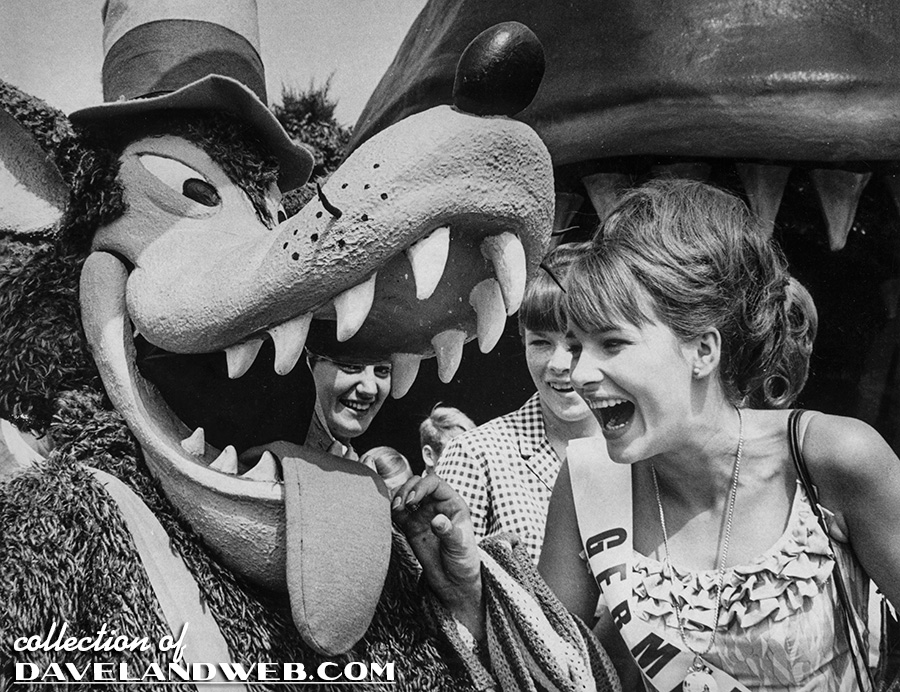 Did you miss me? About a week ago Jon and I took a short vacation to Disneyland! But it's taken me a while to get the wind back in my sails since we got back. It's just that time of year, I guess, for vacations and transitions and the like.
Last week was my first time visiting Disney-anything. And guess what, I loved it! Disneyland wasn't my idea, but Jon and enough friends persuaded me of the magic I was missing out on that I eventually came around. And there was something extra-special about visiting the very spot of Walt's original vision for making Disney a destination — we geeked out on Disneyland history the entire time, devouring Wikipedia pages on our iPhones while we waited in line for rides.
My favorite stops at the park were the Tiki Room, a campy animatronic song-and-dance show that originated in 1963 (the truest in-person performance I'll ever see from that era!), and Magical, the nightly fireworks show. Such imagination, and quality! I just loved it. Have you guys been? What were your favorite parts?