<![CDATA[ You don't have to see every destination or everything at a particular destination. The idea is to enjoy the places you go to and create unforgettable memories with your mates. Always remember: it's not about you; it's about your best mate and his single life farewell. Choose the right stag do destinations and attractions to make sure y'all have a blast!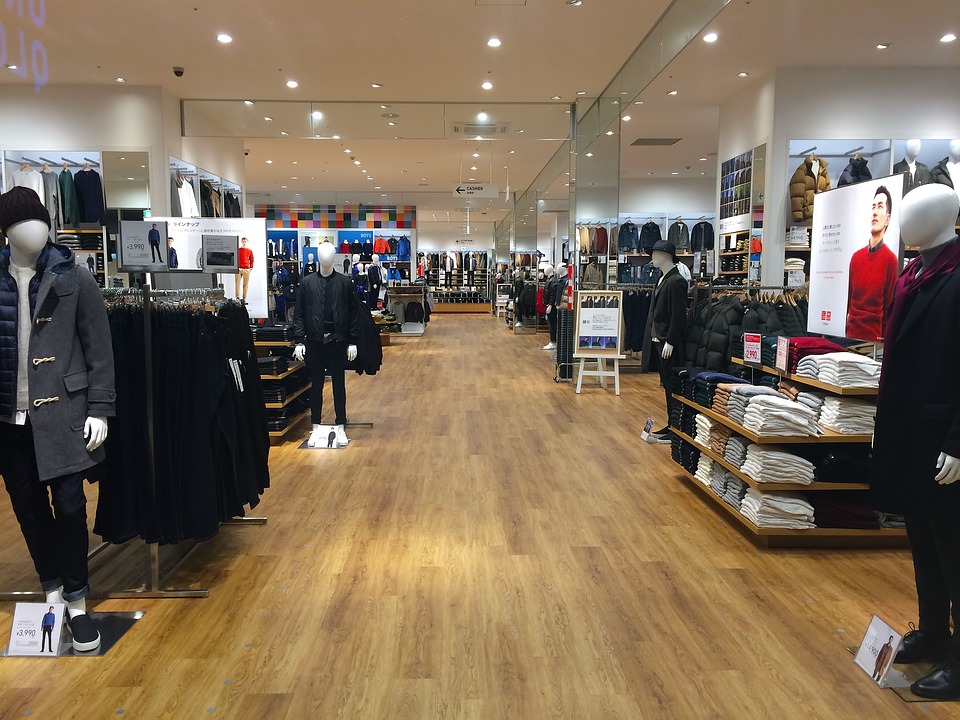 Apart from keeping the itinerary, dares' list, money and what not, you also have to keep the right clothes for the trip. Look dashing and stay ravishing! Read on to know what attires will help you look the best that you can:
Stag Party
What are you planning to wear to the rave party at night? Don't think about the 2-year old pair of jeans and that rugged t-shirt. It's your best bud's most important party before he walks the aisle, so spend some good money to look handsome and charming. A pair of formal trousers along with a solid colour shirt will help you do the trick. Black or dark blue is usually the preferred colours! The advice will be to wear dark clothes, preferably with the right accessories, i.e. watch, glasses, rings, socks and formal black shoes. Tidy up your hair and beard to complement your look.
If you stag do destination is a beach, then you are in for a treat. Beach parties are amazing! The weather also allows you to wear anything that you want. Formal attires don't do well on beaches, so try to mix it up. You can wear a light colour shirt with a pair of shorts and some cute loafers/slippers. Wristbands, a watch, a hat and a couple of shades will add to the look. You have to make sure you look cool and charming, enjoying the sea breeze and the soothing sand to the core. Try to keep your hair all messed up to add to your cute attire! Don't forget to wrap up some sunscreen on the exposed parts to avoid burn marks before the big day.
Casual clothes are needed on every trip, right? This is not for anything in particular but the sightseeing and usual routine. Yes, you will be going sightseeing or to restaurants for breakfast and lunch. What are you planning to wear then? The formal shirt or beach shorts won't help you then. So, it is better to pack some casual pair of jeans, t-shirts and shoes to relax and avoid thinking much about your attire when it's not necessary. Yes, you have to pay close attention to the things you pack to avoid leaving anything out.
If your stag itinerary includes fun activities which may require costumes and fancy dresses, then don't forget to pack them. It will be really expensive to rent or buy from the location, and can seriously mess up your entire budget. Try to include games like a superhero-themed bar crawl or a sumo fight in an inflated suit, and be prepared for it to create hilarious memories with your lads.
Too cold or wet to enjoy!
Always check the weather conditions of a place before packing clothes. You may need a raincoat, an umbrella or a jacket to avoid getting defeated by the weather. If you are not prepared for it, you may fall ill or have to tamper with your itinerary and miss out on something exciting. It takes a minute to check up the climate of an area, so do that before you pack the essentials. Read the list thoroughly and pass it on to your lads, so that each of you is prepared to look the best and most handsome individual on the stag weekend!  ]]>