Leanne Marshall, one of our favorite Portland designers, is trying her skills on Project Runway this season!
In her handmade line, Leanimal, she has increasingly used hemp, bamboo and organic cotton materials.
We'll see whether her eco-friendly influence shines through — which may depend more on this season's featured fabric shop than on her.
Here's hoping: As part of the show's prize package, the Saturn car this year is a hybrid!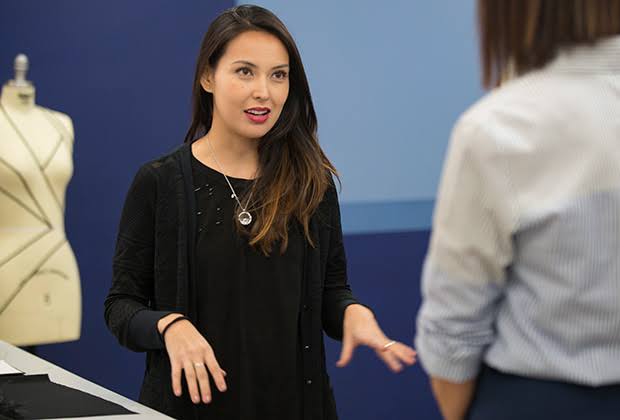 The above dress is available at the Leanimal Etsy shop for $620.