<![CDATA[Do you think you are over those tacky hen parties and cannot see the traditional way of hen parties anymore? Do you wish to have a hen party that is a little more classy, modest and chic? If your answer is yes, then read on as this article will give you insight into various types of dress codes that will make your party stand out from the rest! A hen party with a dress code makes sure that you have an element of uniformity among the members and it also initiates a celebratory feeling. It induces a mood of being part of the hen squad. Not to mention these dress codes will also enable you to click some very beautiful pictures of your squad. Before you choose a dress code, keep in mind these few things.The first would be to announce it beforehand that there is a dress code so that everybody can plan accordingly. You must also consult the bride, to check if she has any particular ideas in mind. Also, if you are going for a glamping session or heading towards the pop clubs, make sure to choose the dress code accordingly. If you have a limited budget, then choose a theme or a code that does not cost extra. So, here's a list of 'Hen-tastic' dress codes and ideas for you to choose from… The Boho Chic : The most popular hen party theme currently is the chic boho theme. If you and the girls love festivals, then this dress code will be an excellent choice. You can dress up in floaty maxi dresses or don some light floral kimonos. Do not forget to add those flower crowns and even get some temporary tattoos. The Little Black Dress : This theme is stylish and simple at the same time. Ask all your guests to dress in little black dresses, and the bride can be in white. Do not forget those quirky sunglasses, sleek gloves and chic accessories.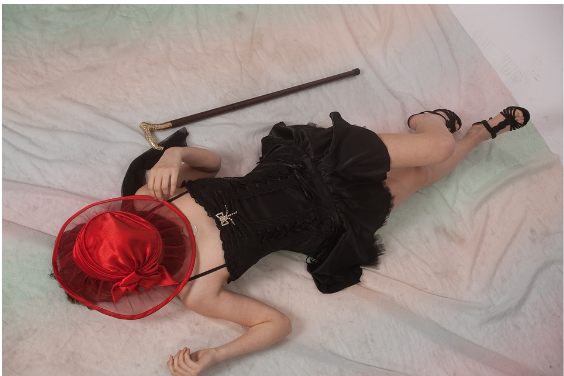 Gowns & Polka Dots: This one is specifically for the bride who loves going vintage. Get yourselves dressed in those bespoke old age polka dots and long gowns. Swing your dresses and petticoats in style. You must also not forget to accessorise your look with vintage hairdos,  pearl jewellery and those must have bold red lips!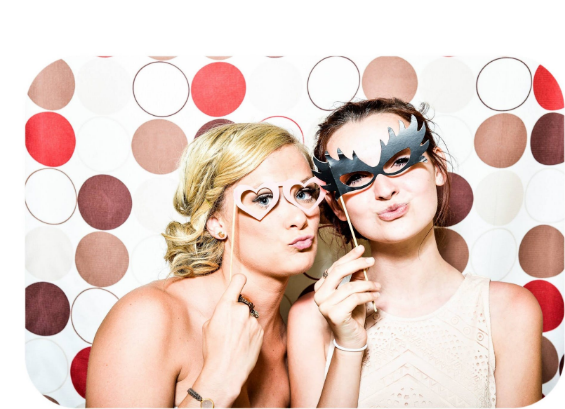 Tuxedo Rush : The tuxedo hen party is one of those innovative ideas that everyone can have fun with. It is also perfect for the occasion, and if you and your hen group doesn't want to wear dresses, the hen brigade can dress in sleek blacks while the bride-to-be can be in whites. Do not forget those heels to complete the look. Sleepover Vibe : This particular dress code is perfect for hen party at home, the good old sleepover party or a spa weekend. Bring in some fancy pyjamas and accessorise your look with cute masks and comfortable slippers. Include a few hen activities to bring up the fun. Pretty Pink : If you want that perfect, pretty in pink vibe out your hen party then this option is ideal for you. Include a variety of shades of pink, while you are selecting your dresses. Optional but recommended is the addition of princess accessories such as tiaras and bracelets.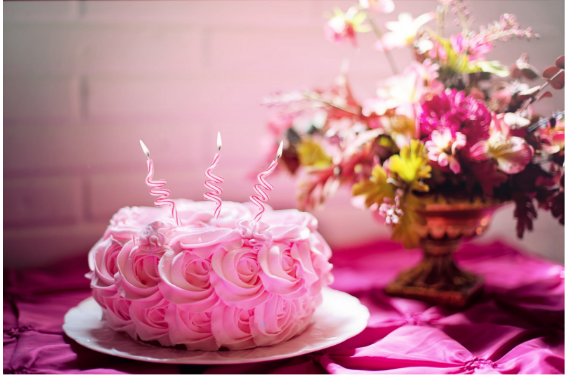 All White : This theme is pretty simple and also very modest to follow; however, it is the classiest of all. Ask your guests to wear their perfect whites. These whites will also signify an honour to the bride by her bridesmaids and the maid of honour. The bride can also accessorise her look with the mini veil.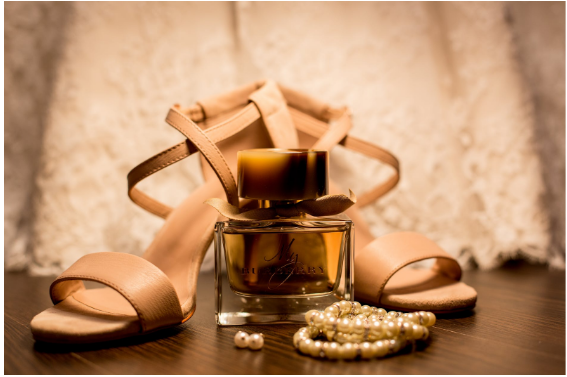 So follow up these dress codes and have a blast at your hen party!]]>